We are GigViz
We have a passion for video and love to produce and broadcast live events to viewers all over the world.
Who we are.
We started GigViz to help bring live events to more people everywhere.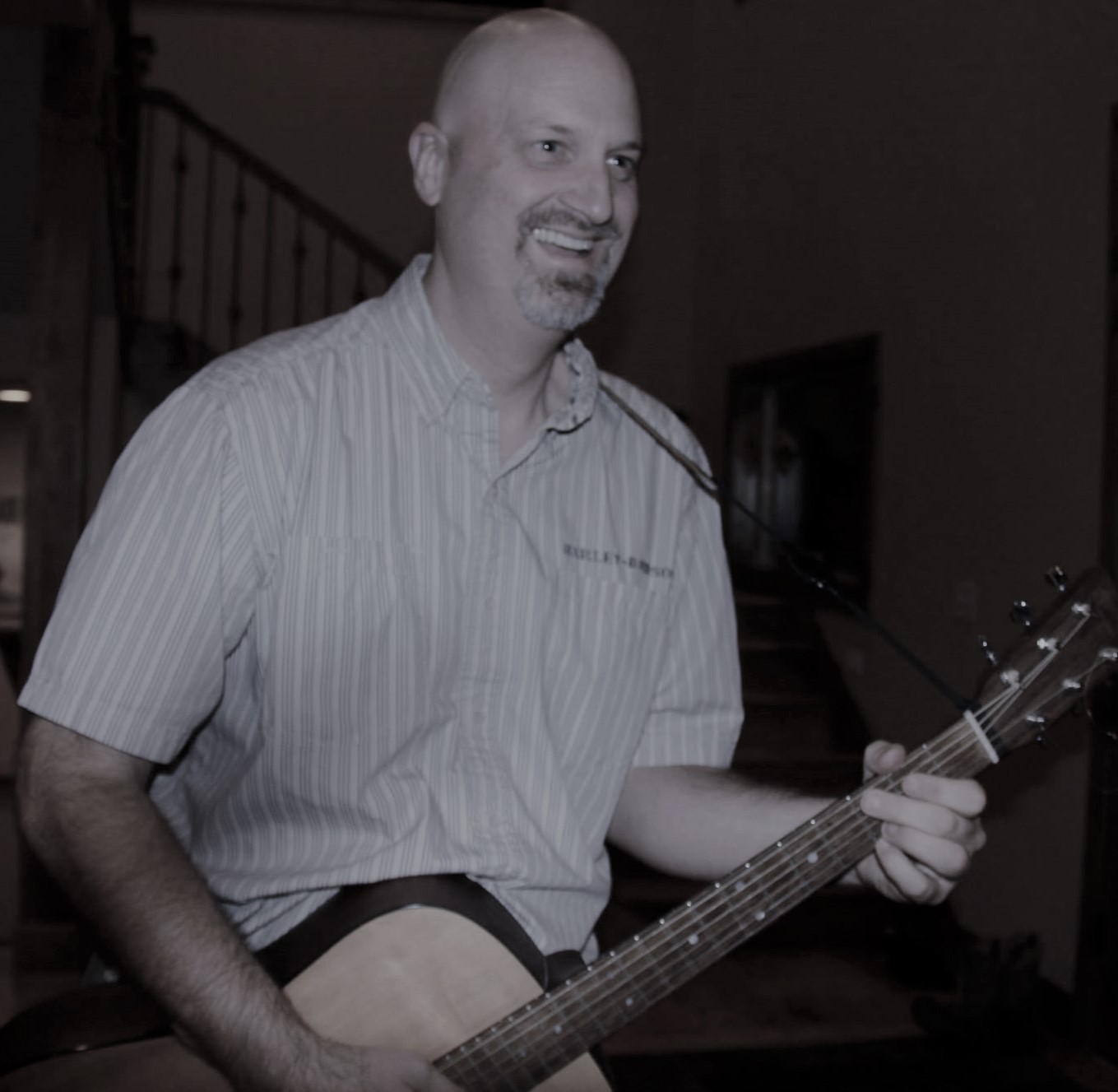 ---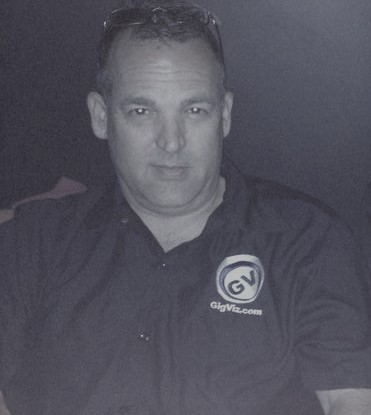 ---
Video Production
GigViz is your video professional partner. We offer a range of possible productions. Although we specialize in live event video production and live streaming, we also offer a full range of video production services including video editing , lighting and distribution.
Live Streaming
GigViz helped to pioneer live streaming and now works with the leading providers of live streaming platforms. We can stream your live event via your social media channel or ours. A typical multi camera production is done with 3 cameras, but we can stream a show with up to 8 cameras switched live.
Display and Distribution
GigViz is able to deliver your video to your viewers however you prefer to get to your viewers. Ranging from live streaming over the internet to distributing the video to display(s) in house to usb drives, we can help you get your signal across to your viewers.
Social Media
We can help you get your video out to the platform you like whether that is YouTube, Facebook, or other video distribution platforms, GigViz has the expertise to deliver a professional video for your brand.
1 We can come to your venue or help you find the right venue and will work with you to make sure you get the video you want. Our camera operators are professional cinematographers and we work with the best audio engineers available.
---
2Our prices are reasonable and start with as little as a single camera and camera operator up to an 8 camera / camera operator live production. We also offer video editing services at a reasonable hourly rate.
---
3 We are not satisfied unless you are. We will work with you to make sure you receive a video production that you are proud to share with the world.